A portfolio of writing, editing, and special event samples by Communi-cate is available upon request.
In 2010, it was Mary's great honor and privilege to edit her father's book about his four-year fellowship at the Mayo Clinic, Rochester, Minnesota. "Recollections of a Mayo Clinic Fellowship at Mid-Twentieth Century: 1948-1952" documents not only Dr. Woolling's personal memories of his time spent at the Clinic but also three major medical discoveries that occurred at Mayo's during those four years — the discovery of cortisone, the beginnings of anticoagulant therapy, and the introduction of streptomycin as the first effective treatment for tuberculosis.
Copies of Mary's books (collections of inspirational essays and sentimental stories) can be purchased right here online at:

~ Joys of the Journey: An Offering of Essays

~ Brightening the Corners: Rays of Hope for Our World
In addition, an ongoing series of inspirational essays can be found by clicking the here's to life! blog link above.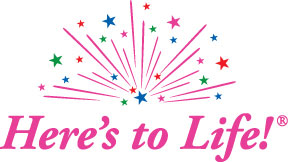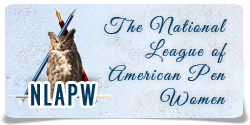 Mary is a Member@Large in Letters, National League of American Pen Women.